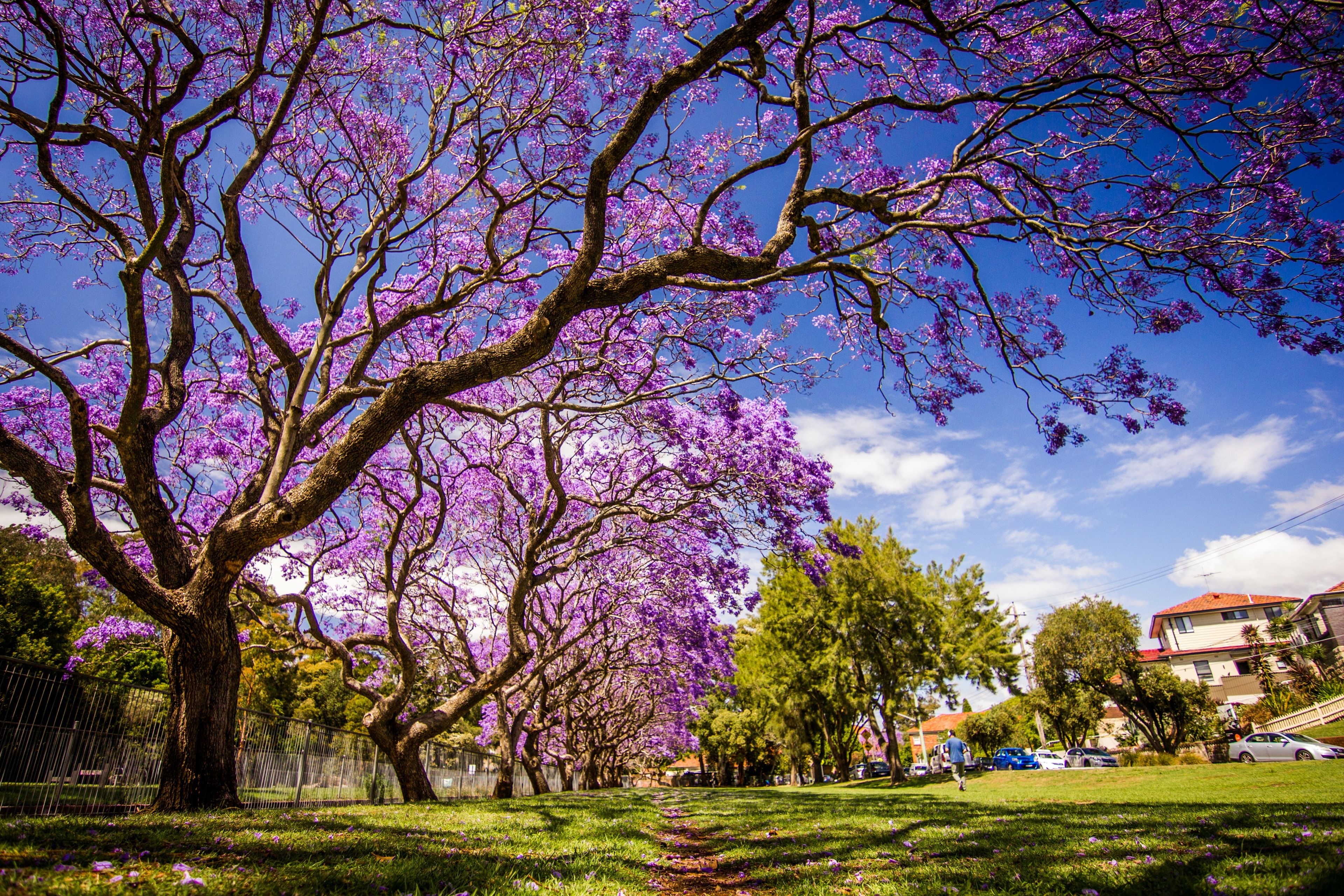 New Farm Wellness Centre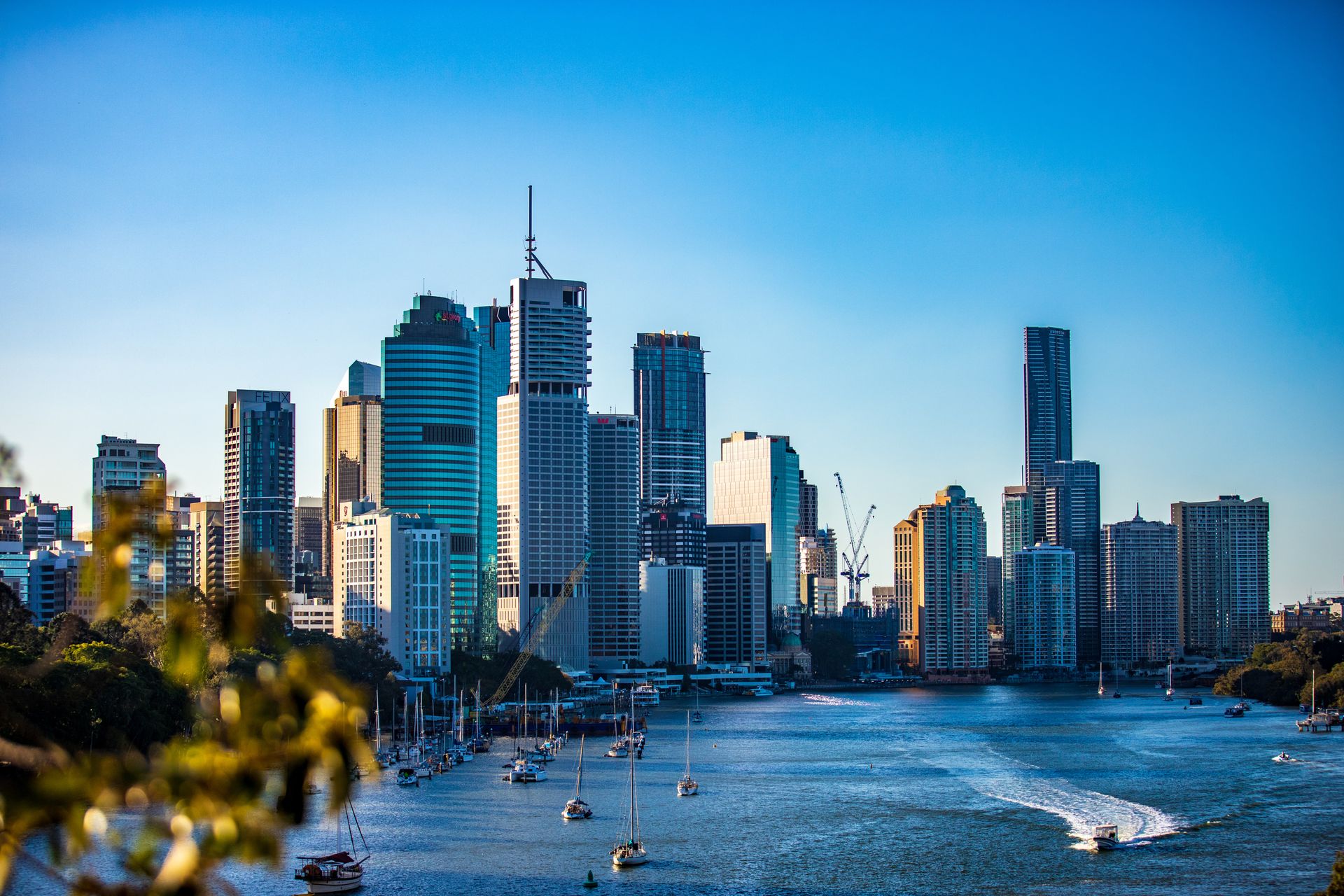 Wellbeing in the heart of central Brisbane
About Us
We are a passionate group of professionals with an enthusiasm to help people live their best lives.
Our Wellness Centre is situated in a beautifully renovated old Queenslander located on a quiet street in New Farm. We are a place that promotes physical, mental, nutritional, and social wellbeing and are dedicated to delivering the highest level of attention and care to our valued clients.
We offer many decades of combined experience, helping clients from all walks of life in their journey towards an improved state of health and wellbeing. We welcome you to visit our friendly team at New Farm Wellness Centre.
Wellness for the mind, body and soul
Services