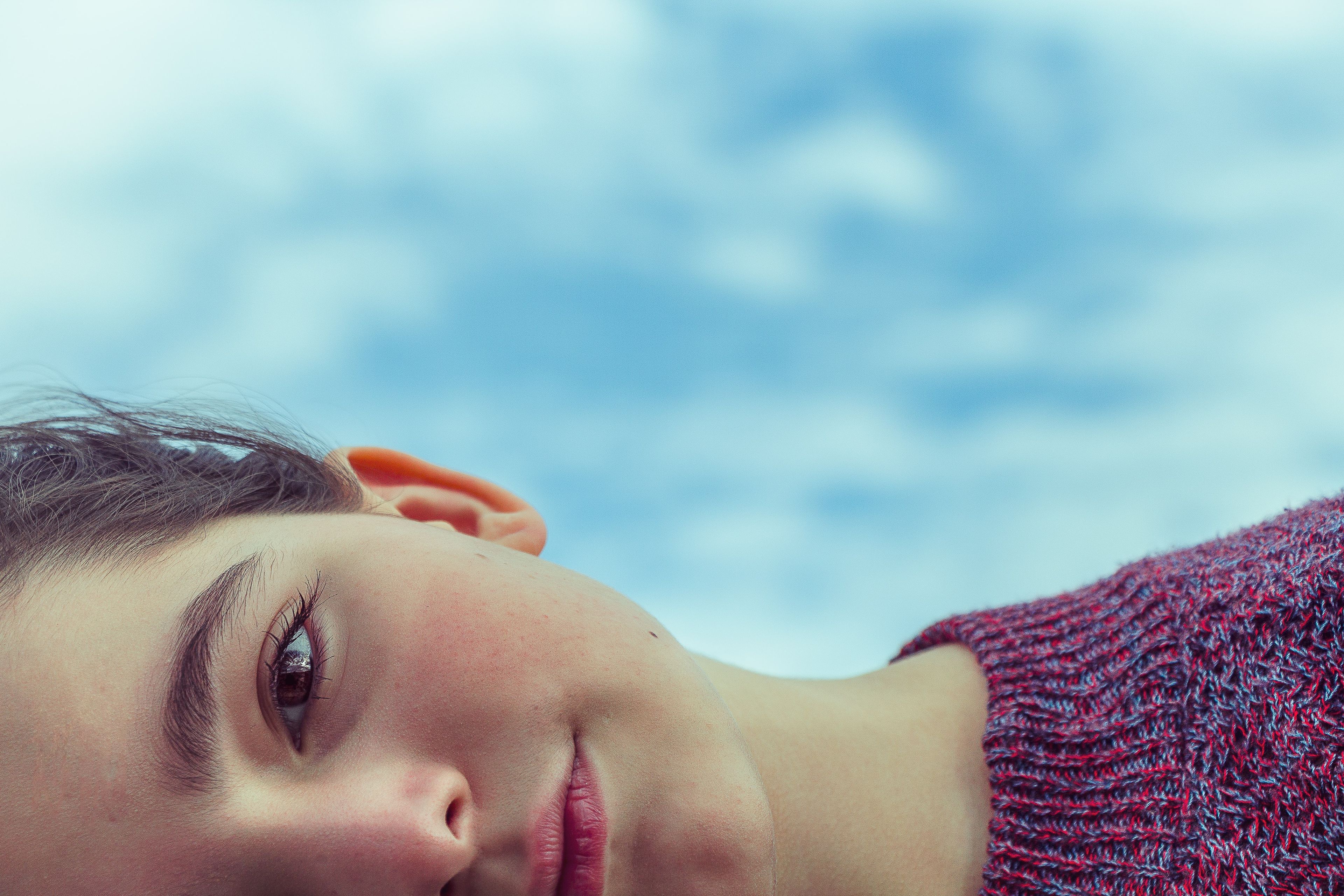 Psychology
Services in Brisbane
How can Psychology help?
Psychology is the study of mind and behaviour. It encompasses the biological influences, social pressures, and environmental factors that affect how we think, feel, learn and behave. Psychologists study all facets of the human experience from the basic workings of the brain from memory, reasoning and language to personality and mental health.
People often find it challenging to know exactly what is troubling them but recognise that they are not feeling their best. Seeing a psychologist is an opportunity for you to start the process of sharing your concerns and feelings, enabling the psychologist to understand what may be making you not feel your best.
Our psychologists endeavour to create a safe and comfortable space for patients enabling them to speak openly and honestly without judgement, assisting in reducing any first visit anxiety you may be feeling. They aim to provide personalised, evidence-based treatments for clients drawing from a variety of therapeutic approaches.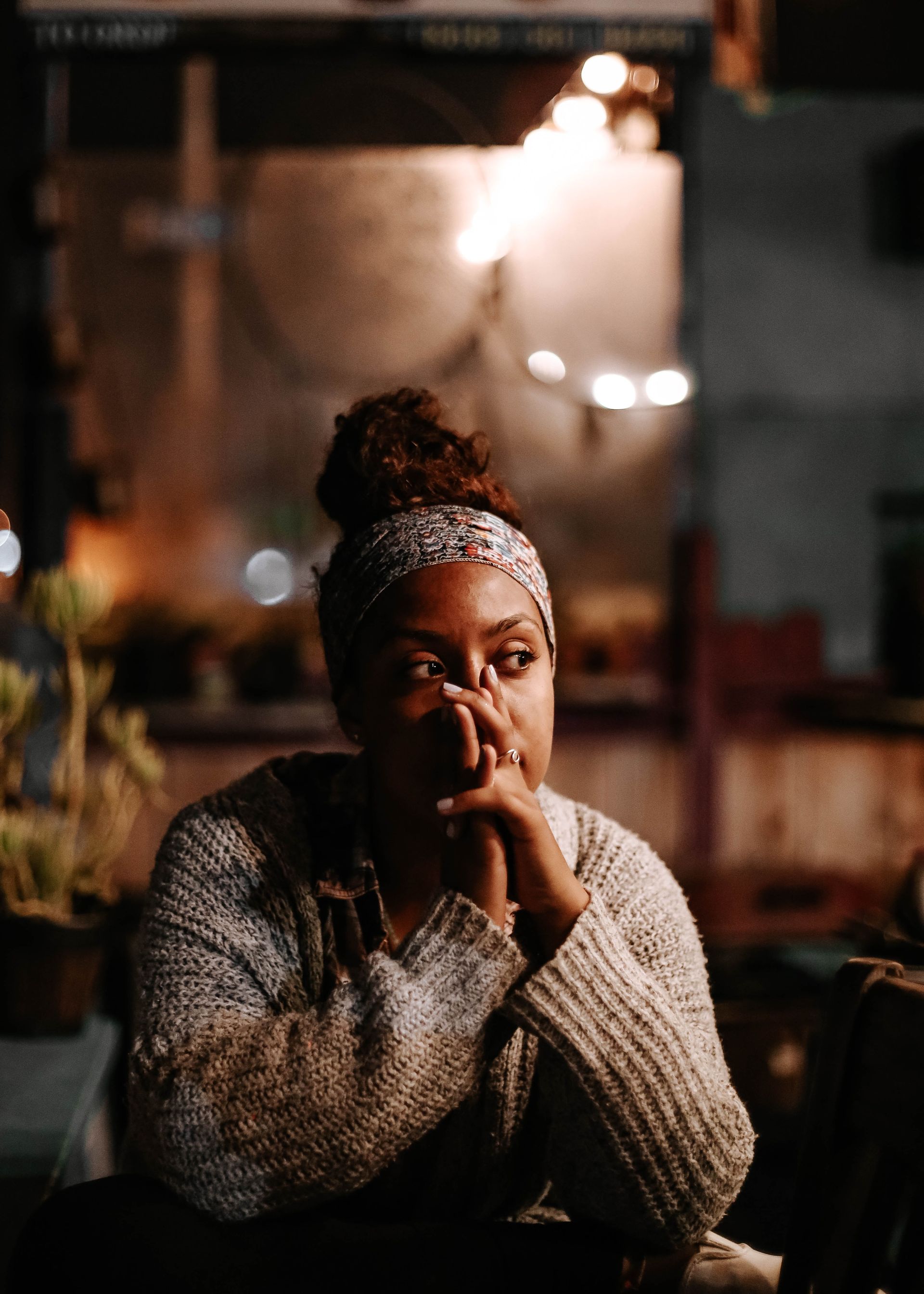 What symptoms can Psychology address?
Anxiety & Worry
Depression
Stress
Anger
Life Changes & Transitions
Couples & Relationship Issues
Trauma & Post Traumatic Stress Disorder (PTSD)
Addiction / Alcohol & Prescription Misuse
LGBTIQ+ Issues
Sexuality & Gender
Self esteem & Self worth
Eating Disorders
Grief & Loss
Physical & Sexual Health Issues
Sexual function
Personal Issues
Emotional, Social & Behavioural Issues
Personality Vulnerabilities
Burnout
Mood Issues
Motivation & Productivity
Suicidal thoughts
Personality Disorders
Our Practitioners
Exhale Psychology
Lucy Smith
Michelle Scott
Rebecca Evans
Laura Whelan
Jacqueline Harvey
Marie Robertson
Fern Smith
Misha Pryia
Psychologists
Follow the Sun Psychology
Lisa Atkinson
Psychologist
Peter Gillogley Psychology
Peter Gillogley
Psychologist
Grow & Go Psychology
Alanna Heanue
Clinical Psychologist
Kate Bartlett Psychology
Kate Bartlett
Psychologist
Jane Correnti Psychology
Jane Correnti
Psychologist
Wellbeing Options Psychology
Julie Johnston
Clinical Psychologist
The Clinical Psychology Co.
Jayde Phillipson
Clinical Psychologist
Anne Sheldon Psychology
Anne Sheldon
Clinical Psychologist
Clarity Psychology
Anna Harding
Clinical Psychologist
Life Balance Clinical Psychology
Katie Schultz
Clinical Psychologist